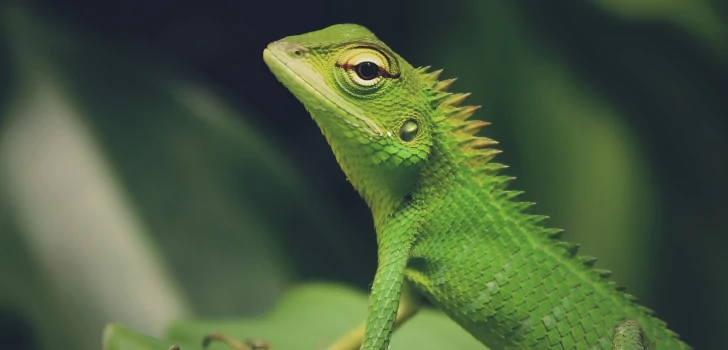 Novell acquired SUSE
 January 14, 2004
Yesterday, Novell completed the acquisition of SuSE Linux AG, the company behind SUSE, for $210 million. Novell is a public company from Provo, Utah, and the creator of NetWare. Interestingly, IBM got involved in the deal paying $50 million of it.
I'm personally not sure if this is good or bad for the Linux space, but there are a few considerations that I'd like to make.
On the positive side, the fact that IBM contributed to the deal means that there will probably be more collaboration between IBM and SUSE, and therefore SUSE might be able to gain traction. Also, Novell has recently bought Ximian, another Linux company focusing on GNOME. Those facts set Novell on a path to become a Microsoft competitor.
On the negative side, Novell is trying to change their business because Microsoft has become a competitor. This open competition with Microsoft, a bigger and stronger company, can spell disaster for Novell.
I hope that Linux will come out of this stronger and not be a victory for Microsoft, which is trying to mine Linux credibility.