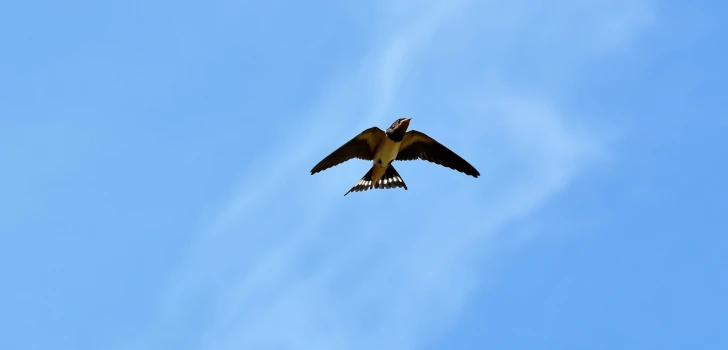 OpenOffice.org 2
 October 25, 2005
Last week, OpenOffice.org 2 was released. This is a major release of the office suite, but I think it's also a major accomplishment for the project. There are two main aspects I think make this release very important.
The first aspect is the default use of the OpenDocument Format (ODF) to save files. I believe that the future of office documents should be the ODF format, even if most probably it will not. Currently, the de-facto standards are the Microsoft Office ones (doc, xls, ppt), but those are not official standards, and therefore interoperability is very hard if not impossible. I hope that we will have official international standards for these kinds of files over time and that everyone will use them. To achieve this goal, I see as an excellent first step this default setting in OpenOffice.org 2.
The second aspect is that OpenOffice.org now has many new features that will make it a viable option for many Microsoft Office users. This situation does not mean that tomorrow all Microsoft Office users will migrate to OpenOffice.org without issues, but they will be able to choose between comparable solutions.
I hope to see many more features landing in OpenOffice.org soon to be feature-paired with Microsoft Office or even have some additional features.