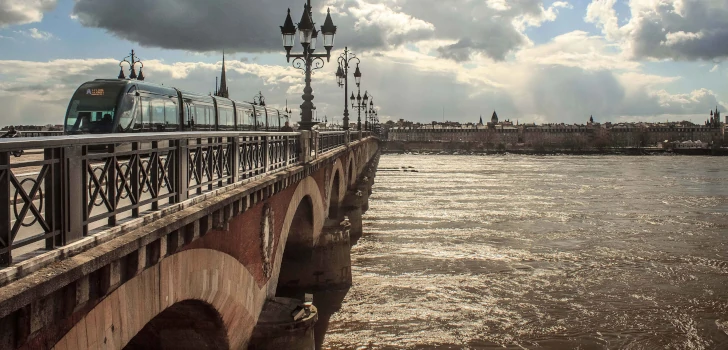 Fedora Bordeaux
 April 23, 2006
About one year and a half ago, I tried Fedora Heidelberg (Fedora Core 3), but it did not last too much on my machine because I was eager to test Ubuntu Warty Warthog.
Fedora Bordeaux (Fedora Core 5) got released about one month ago, and I immediately installed it. It has been a month now since I've installed it, and I like it. I feel that I'll be using Fedora for a long time because I found an environment that feels right to me for the first time.
I've read that many people have had issues with SELinux, but I have not had any so far. Many people disable it due to its complexity. Still, I'll try to refrain from doing so since security is more important than convenience, and I have the feeling that sooner or later, any Linux user will have to learn to live with SELinux enabled, so better to do so sooner than later.