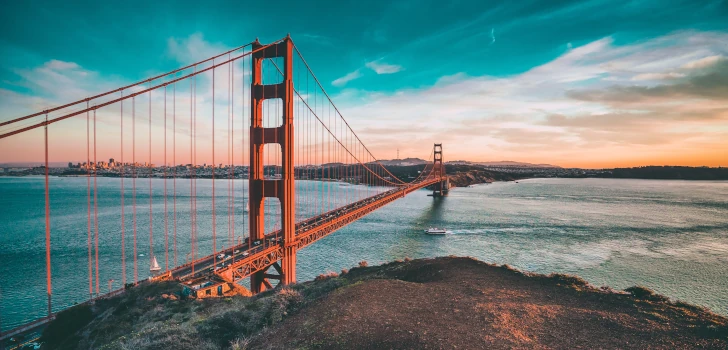 NBLUG
 September 12, 2007 -  Sebastopol, CA, US
Yesterday evening I went to the NBLUG for the first time. Actually, this is the first time I have gone to a Linux User Group event at all.
The evening started with a presentation by Kyle Rankin on how DNS works. The presentation was very interesting because we use DNS so frequently in our lives, but it "just works" for most people, and they have no idea how and why it works. I think tech people must understand how those base technologies work since, a lot of time, an issue can be pinned to something at an underlying level. In my experience, all abstractions in information technology are leaky abstractions. Therefore it's critical to understand the whole stack to understand behaviors at a certain stack level.
After the presentation, I had the opportunity to have few words with many inspiring people.
I look forward to the next NBLUG meeting, and I hope to participate even more actively.