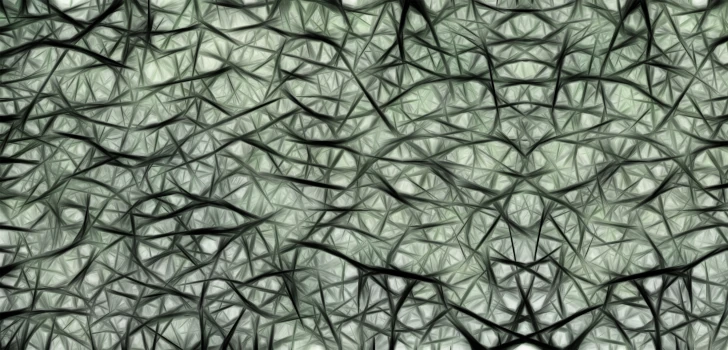 Brain Jumble
 May 22, 2011 -  Settala, IT
Last weekend, the ViGLug organized an event in Settala called Brain Jumble. The idea of this three-day event was to have a set of conferences on Linux in Business on Friday, Linux in the Public Sector on Saturday, and Linux in the Instruction Sector on Sunday.
The event has been a success, with more than 15 speeches and many people participating in it. During those talks, many topics got covered, from Linux to Qt, to Open Street Map. There have also been talks on democracy and Open Source.
As always, there are some things that we will try to improve for future editions, but overall I'm happy with how the event went.