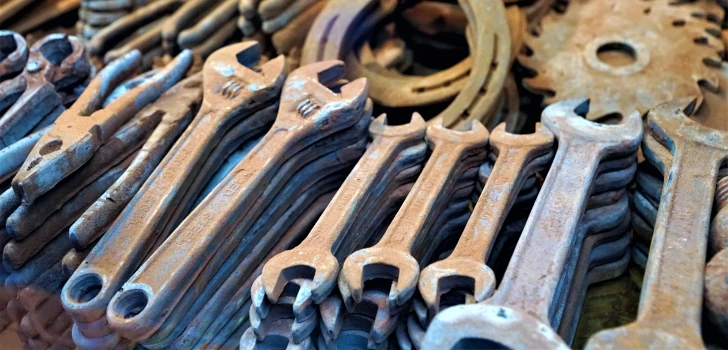 Make: Technology on Your Time Volume 33
 February 19, 2013
It's Make! I think Make is one of the greatest, if not the greatest magazine available worldwide. I think that this is a really cool number of Make. As it usually happens to me, the part I like the most i the "Projects part", in which I always find awesome ideas.
The article I liked the most is "Growing the Ghost" by Gabriel Nagmay. This article speaks about the growing of the Bhut Jolokia, one of the world most powerful chili flavour. I really liked it since I really like peppers and the author gave me a lot of ideas and tips on how to feed the peppers properly.
Another article I really enjoyed, even if I'm not interested in building it is "The Counting Box" by Nathan Pryor. I really liked how he created a such nice object with such a great User eXperience.
I also really enjoyed the "Made on Earth" column and more specifically the "Sing with the Wind" part. I think that the artwork described in this part (the Aelus Acustic Wind Pavilion) is incredible. The artist has been able to add the audio part to the artwork. I think this is good but not amazing, by itself. The thing that makes this artwork amazing is the fact that uses NO energy at all to produce the sounds.
I would definitely suggest this Make issue to my friends :).
You can find this Make issue at the O'Reilly on-line store.
Disclaimer: I received a free electronic copy of this book as part of the O'Reilly Blogger Program