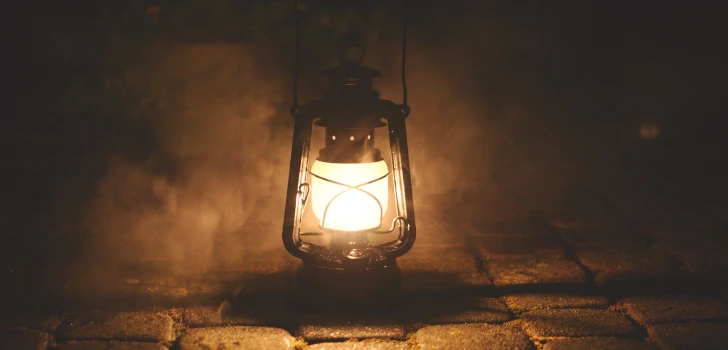 Digital Capture After Dark by Philipp Scholz Rittermann, Amanda Quintenz-Fiedler (Rocky Nook)
 February 26, 2013
This book does cover one of the hardest topic that are present in digital photography. In fact, the photographies in the dark are the are the ones which are more frequently bad looking. The book provides with a big amount of techniques and tips covering equipment, the actual taking of the image, and post-production.
A lot of these techniques and tips are easily found on photography specific magazines and articles, but a book grouping all these techniques is really good since it's an organic and easy to found and read collection. Also, unlike many articles, the book contains a lot of reasoning on the techniques so it's not a mere how-to book. Despite usually the author does provide this kind of enhancements over the how-to techniques, this is not always true, and - I think - this should be corrected/improved in the next version of the book.
Quintenz-Fiedler, the book author, is able to provide all the techniques and tips to became a really good "dark photographer" (I made up this name). This is really good if you consider that the book is only 192 pages long and full of pictures. I would definitely suggest this book to anyone who is approaching the nightly photography or to anyone who already knows some techniques and wants to improve her pictures quality.
You can find this book at the O'Reilly on-line store.
Disclaimer: I received a free electronic copy of this book as part of the O'Reilly Blogger Program