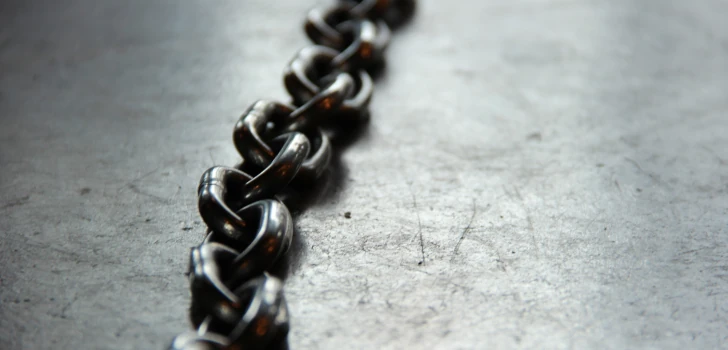 CompTIA Security+
 October 16, 2013
A month after the CompTIA Linux+, I decided to do the CompTIA Security+.
As for the Linux+, the Security+ uses on a multiple-choice test. In this case, I think this kind of exam is a perfect fit since it's essential that the candidate has and can demonstrate a solid understanding of the theory behind security.
Overall I liked the exam, and I would suggest it to anyone interested in starting a journey in security or wants (or needs) to have a certification that certifies a base knowledge around security.