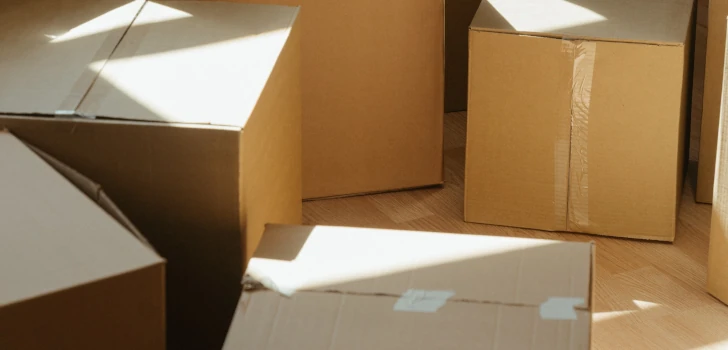 Innotop 1.10.0-0.3
 December 22, 2015
Innotop is a tool that allows you to control the status of a MySQL/MariaDB database. It is widely used since it shows the data with an interface very similar to the top one.
Lately it's development has slowed down, but small changes do come regularly.
The biggest change this time (compared to the 1.10.0-0.2 version) is the addition of a patch that allows innotop to work properly with MariaDB 10.1 and 10.2 that has recently hit the Fedora 24 repositories.
I've pushed the update to all testing branches (EL5, EL6, EL7, F22, F23) and to the F24 main repository. I hope some people will test it!