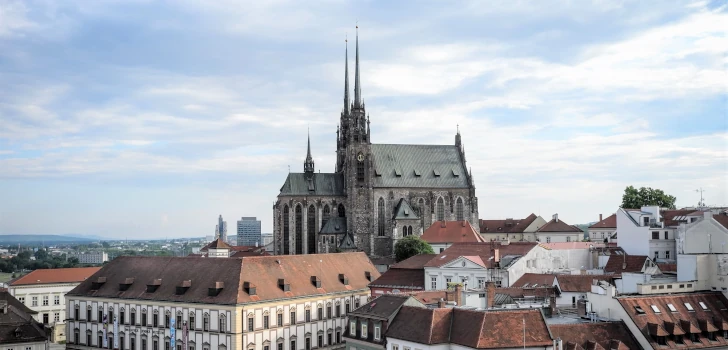 DevConf - day 4
 February 8, 2016 -  Brno, CZ
My last day at Brno has come, and I took the bus to Wien Airport, where I later got a plane to Milan.
Overall, this was a very nice experience. I've met a lot of very interesting people and a lot of people I already knew but only by their IRC and FAS name. It's always nice to be able to give faces to the names you always read.
I really look forward for the next Fedora Event that probably it will be Flock 2016 for me.