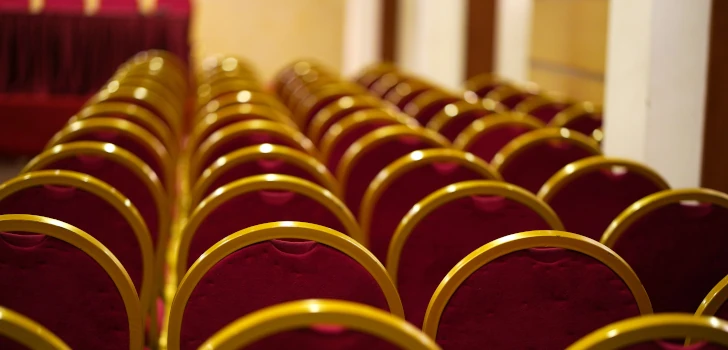 SMAU
 October 30, 2016 -  Milano, IT
From the 25th to the 27th of this month I've been at the SMAU in Milan (Italy).
The SMAU (Salone Macchine e Attrezzature per l'Ufficio, that would be Exposition of Machinery and Equipment for the Office) is an historical fair started in 1964 and that has had many changes over the years, for instance some years it has been opened to the general public, other times it was only for business visitors. This year the event was targeted to business visitors.
Differently from previous times, this year the SMAU has seen the addition of the SMAU ICT agenda that was mainly composed by talks and workshops highly technicals on ICT topics. In this new agenda, I got multiple opportunity to talks about different topics such as Ansible, Fedora, FLOSS, and RPM packaging.
Overall I found the renewed SMAU, thanks to SMAU ICT, way better than the previous editions, that often were not very interested on the ICT side.