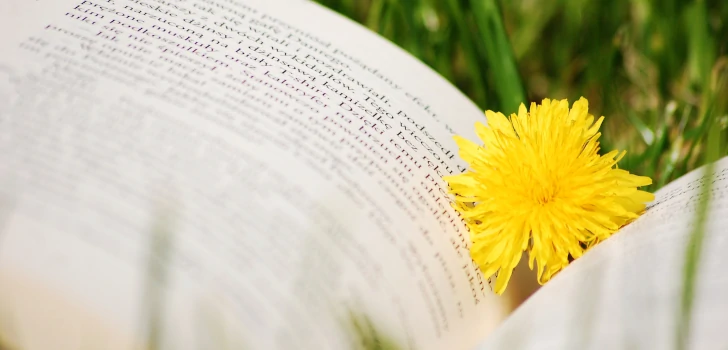 Google Associate Cloud Engineer
 August 24, 2019
As for a company certification goal, I decided to certify as a Google Associate Cloud Engineer as well as Google Professional Cloud Architect this month.
The Google Associate Cloud Engineer certification is mainly focused around GCP standard operations, such as managing IAM, osLogin, as well as many other core services such as compute instances, Cloud SQL and many more. I found the certification to be fairly well balanced, with maybe a little bit a skew toward IAM and security, which I do appreciate due to the importance of these topics.
One of the things I did not like about this exam (and more generally the Google exams) is the fact that they use the Kryterion certification network that has way fewer testing centers than Pearson VUE in Milan. Probably this is not the case everywhere in the world, but in my specific case, I prefer much more Pearson VUE over Kryterion for this reason. The other aspect that I did not enjoy about the exam, has been the missing result. Google decided that the test takers should not know the exam score. Now, I do understand the idea behind it, since it would make easier for people to guess which questions they got right and which questions they got it wrong and could share that information, but I think the ultimate goals of a certification is to validate a person knowledge on a topic and to make the person conscious of her own level so that he can improve in that domain.
Aside from those small aspects, that I believe could be fixed by Google fairly quickly, I enjoyed the certification and I would recommend it to anyone that has some GCP day-to-day knowledge and would like to certify them.