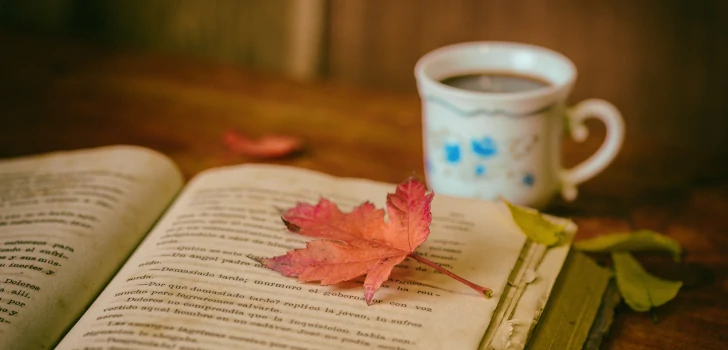 AWS Solution Architect - Associate
 November 8, 2019
A couple of days ago, I did re-take the AWS Certified Solution Architect - Associate exam. This was my second time at this certification (I did it the first time in 2015), and I had to retake the exam since my certification expired in 2017. The exam was fairly different this time from the previous time.
The first thing I noticed is that the certification itself is no longer expiring after 2 years since the validity got extended to 3 years. I think this is very interesting, since shows that AWS now has far more confidence in the stability of their platform.
Secondly, I found the certification questions harder than the previous time. I think this was changed due to the introduction of the "newly created" (2018 I believe) AWS Cloud Practitioner Essentials exam, which has now become the entry-level certification. Compared to the previous version, the AWS Certified Solutions Architect – Associate certification questions are now more on the architectural side and on specific features that AWS products.
Even though the exam questions were more complex, I found them interesting and challenging in the right amount. Overall, my certification experience has been very positive, and I would suggest the exam to anyone interested in learning more about AWS.