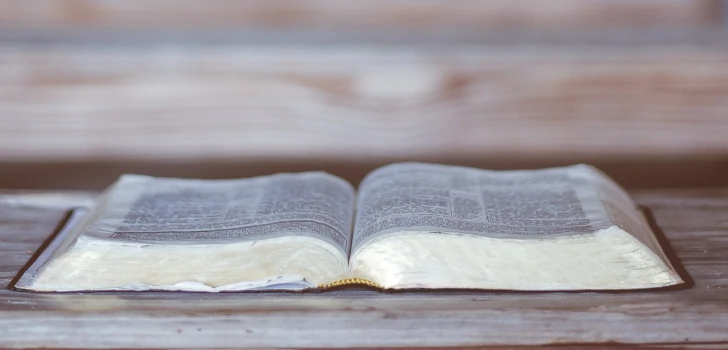 Red Hat Certified Specialist in Advanced Automation
 February 1, 2021
In my pursuit of the Red Hat Certified Architect (RHCA) certification, I've taken the Red Hat Certified Specialist in Advanced automation: Ansible best practices exam (EX447). As for the other Ansible Exams, you can always consult the Ansible documentation available offline in the exam system. Different from the Red Hat Certified Engineer exam (EX294), this exam also includes Ansible Tower as a topic, so be sure to have good knowledge of it as well!
Timewise, I completed the exam with a couple of hours spare, so it's feasible in the 4 hours limit, but you need to have all the concepts clear in your mind. I strongly suggest preparing for this exam as if there would be no documentation available and studying how to quickly navigate the documentation. Remember that the documentation is available, but Google is not. The ansible documentation has a search capability but is not as powerful as a search engine, so you'll lose a lot of time every time you'll want to get something from the documentation.
Overall, I think the exam is relatively straightforward and easy to pass if you have been working with Ansible for some time. As for any exam, you should review the objectives and the material before taking the exam. Probably some objective points are not very common in the real-world or your experience, and you might end up losing time while working on them if you have not recently reviewed them.