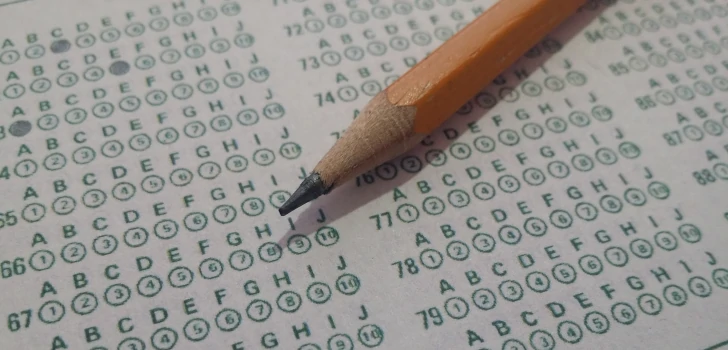 Red Hat Certified Specialist in Services Management and Automation
 March 31, 2021
Late last year, I've read that a new Ansible-related exam was available: the Red Hat Certified Specialist in Services Management and Automation exam (EX358). I've taken and passed this exam at the end of January. It was the first time I did a Red Hat exam that was brand new and without having the possibility of finding online some opinions around it.
Some people have reported for other exams that when new exams are launched, the scoring has issues. I've not noticed such an issue with this exam, so I was pleased about it.
One thing that is not completely clear from the official exam page is that the Ansible documentation is avaiable as for the Red Hat Certified Engineer (EX294) exam and the Red Hat Certified Specialist in Advanced Automation: Ansible Best Practices (EX 447) exam.
A crucial aspect I would focus on is a sentence on the official Red Hat website "Candidates should be prepared to perform these tasks both manually and using Ansible automation". More specifically, I think it is essential to put a lot of emphasis on the "[…] both manually and using Ansible automation" part. The "AND" is of critical importance since it will be the exam that will dictate if a particular exercise will need to be performed with Ansible or without it. That is why it is critical to know all procedures with and without Ansible to be able to perform the task in the way the exam dictates easily.
Overall, the experience was very positive. I would suggest it to anyone who knows well Linux and Ansible to consider this exam if you want to achieve RHCA or just want to test their expertise in the subject.