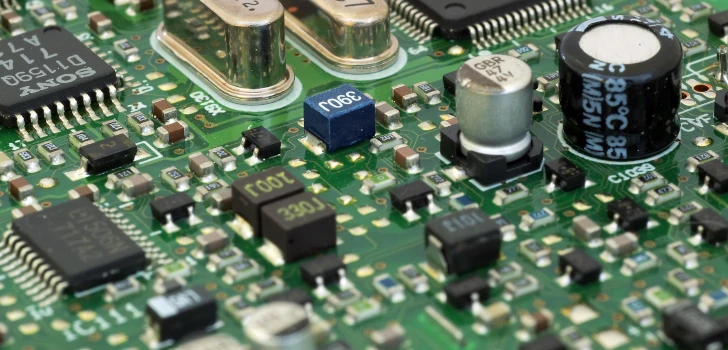 MACCHIATObin Single Shot first impressions
 July 31, 2022
I've played with a MACCHIATObin Single Shot board for the last month. I decided to pick this up instead of a different board because of its sheer connectivity. This board has 1x1GbE, 1x2.5GbE, and 2x10GbE, which is very rare for those kinds of boards. I was most interested in the two 10GbE due to some projects I have in mind.
I was interested in installing Fedora, which proved very easy. The first time I created a bootable micro-SD card with Fedora, it worked perfectly out of the box. After a few tests, I decided to install Fedora on a SATA drive. The SATA installation proved a bit more complex because I assumed it could boot from USB, but I did not manage to do so. I then moved the Fedora ISO to a micro-SD card and installed it from there, which proved to work flawlessly.
One of the things I've noticed was that by default, there was no fan control, so the fan was constantly spinning at the maximum speed, and this is also annoying due to the not very loud but somewhat annoying sound the fan makes. Luckily, there is a project on GitHub to handle this. I had to change the GPIO because for some reason, the fan is on GPIO0, and not GPIO1 on my system, but it could simply be a naming issue. I'll try to dig deeper into this if I have some spear time.
The only annoying thing I've found so far is that the MACCHIATObin cannot shut down since the board will always communicate to the power supply unit that it is on and to send current in. This limitation means that you can not cleanly shut it down, or - at least - I have not found a workaround for this yet.
Overall, I think it is an exciting board, and I'd like to see more boards mounting 10GbE connections since this would create more competition in this segment.