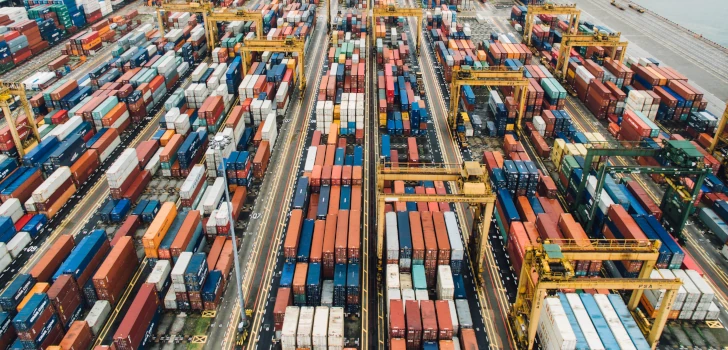 Red Hat Certified Specialist in Containers
 February 27, 2023
Last week, I completed the Red Hat EX188 exam, which allowed me to become Red Hat Certified Specialist in Containers.
I think that Red Hat has been able to improve the quality of its exams over time. Newer exams tend to have better explanations of the required tasks. It could also be that this feeling is partially due to my increasing familiarity with those kinds of exercises. This exam is very new; in fact, I believe it was released at the beginning of the year, and this is by far the more user-friendly Red Hat exam I've ever done.
EX188 is different from the other Red Hat exams I have experienced since each exercise has a checklist that will help you review your progress. I think this helps the candidate to be conscious of how the exercise will be tested and have the confidence that the activity just finished, is not only finished, but also correct. I feel those lists of tests are part of why I finished the exam in less than 2 hours and scored 100%.
The exam, in general, is similar to the first part of the EX180 exam. The time might seem very tight (2.5 hours), but if the candidate has a good knowledge of Podman, it is easily achievable in the allocated time.
Overall, I found the exam experience very positive. I would suggest this exam to anyone who wants to test their knowledge of Podman or must demonstrate them to an employer or other third party.