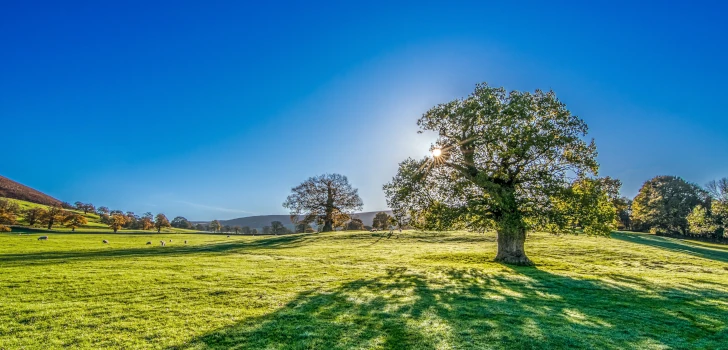 Fedora Sericea and Sway Spin beta
 March 24, 2023
The Fedora Project released Fedora 38 beta images. The Fedora Sway Spin and the Fedora Sericea ones are in the long list of released images!
This is a critical point in the release of those Fedora artifacts based on Sway since it is the first time it has been possible to test them for the wider public. Although the Fedora Project has been creating Sway artifacts for a couple of months, those were based on Rawhide, which is "a not always stable" version of Fedora, since it tracks far in the future (4-10 months) versions of Fedora.
Give it a go! It would be great if you can test either image and give me some feedback on the Sway SIG mailing list. If you want to have a conversation around Sway in Fedora or these artifacts, feel free to join the Sway SIG Matrix channel.
Fedora 38 will be released in April, it will be another month or so to complete the testing and polish up the last few things before the stable release.