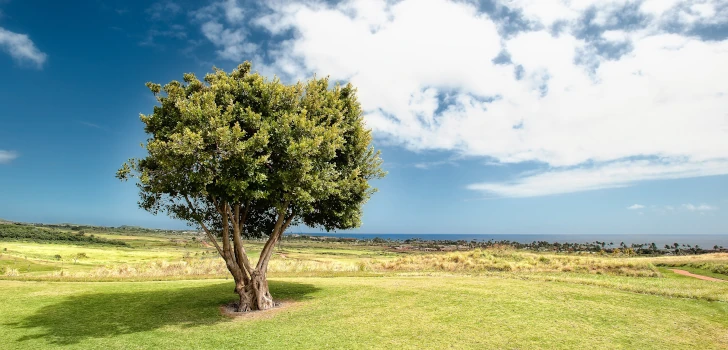 Fedora Sericea and Sway Spin released!
 April 18, 2023
With Fedora 38 officially released, Sericea and Sway Spin have also been officially released!
In the last month, I've been working on those variants' presence on the Fedora website. Now both variants have their page on the Fedora Website respectively at Sericea and Sway Spin.
If you have any questions, reach the Sway SIG in the following ways:
I hope many of you will find these valuable improvements to Fedora as much as I do.