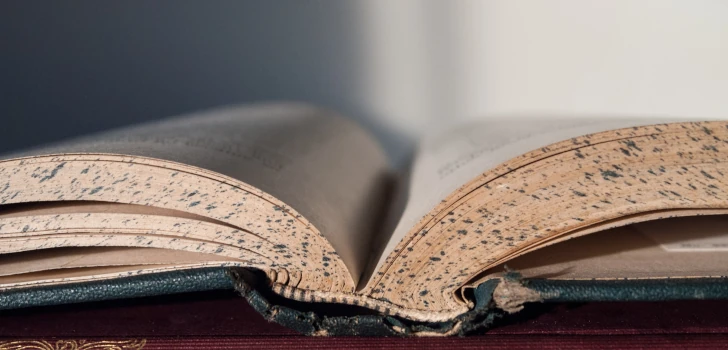 Red Hat Certified Specialist in Managing Automation with Ansible Automation Platform
 August 31, 2023
A few weeks ago, I passed the Red Hat EX467 exam, which allowed me to become Red Hat Certified Specialist in Managing Automation with Ansible Automation Platform. As of today, this is the newest Red Hat exam on Ansible. You can notice this from the version of Ansible Automated Platform that this exam uses: 2.2.
An aspect that is already clear by looking at the objective is that this exam is completely complementary to the EX294 exam. In fact, the EX294 focuses on how to write Ansible code. In contrast, the EX467 focuses on leveraging the Ansible Automation Platform to ensure that Ansible automation can be effectively used in enterprise environments.
An aspect that I enjoyed about EX188 exam was the presence of a per-exercise checklist to help the candidate to review the exercise in a similar way to the one used by the grading script. Sadly, this aspect is completely missing in the EX467, so it might be an EX188 exception rather than the new norm for all new exams.
Timewise, the exam is 4 hours long, but with enough proficiency in the material, it is easily doable in significantly less time. Personally, I've used less than 1.5 hours in total.
Overall, I found the exam experience positive. I would suggest this exam to anyone who wants to test their knowledge of the Ansible Automation Platform or must demonstrate it to an employer or other third party.