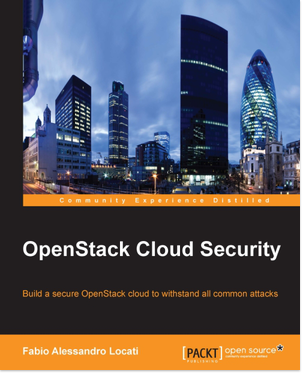  Published on July 28, 2015
 Authored by Fabio Alessandro Locati
 Published by Packt Publishing Limited
OpenStack is a system that controls large pools of computing and networking resources, along with cloud storage, allowing its users to provision resources through a user-friendly interface. OpenStack helps developers with features such as rolling upgrades, federated identity, and software reliability. You will begin with basic security policies, such as MAC, MLS, and MCS, and explore the structure of OpenStack and virtual networks with Neutron. Next, you will configure secure communications on the OpenStack API with HTTP connections.
Read More


Buy it on Packt


Buy it on Amazon

